Please follow the instructions below:
1)  Choose your location above (please note that 'Maple Ridge - Westgate' is the location on 203rd Street. and 'Maple Ridge - Maple Meadows' is on 113B Avenue).
2)  Please select "Create An Account" underneath the log in bar.
3)  Enter the required information, including your gate access code and your unit number.
4)  Once you have submitted the information, you will be taken back to the log in page to log in with your new account information.
5)  Click your unit number in blue – if you have multiple units, they will be listed separately.
6)  To make a one-time payment, click 'Make a Payment' from the menu on the left
7)  To set up Automatic Payments, click 'Automatic Payment' from the menu on the left.
8)  All automatic payment options will be greyed out until you have checked the box that states: "The cardholder authorizes Advanced Storage Centres...".
9)  You will have a choice to have funds withdrawn from a debit account or from a credit card: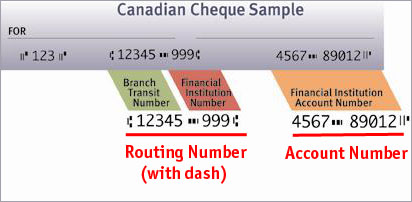 A. If you are setting up Automatic Debit from your bank account, please enter your transit and branch number   separated by a dash (ex. 12345-002); this will be your routing number. Next fill out the entire  account number with no dash (all numbers on the bottom of the cheque will be used except the cheque number).
      B. If you are setting up for Automatic Credit Card payments, please enter all required fields and ensure the information matches your Credit Card exactly.